And Let it be known to all that I,
​PATRICK LEE DAVIS
explicitly reserves all of my rights.
under UCC 1-308 which was formerly UCC 1-207. all rights reserved

" Let us help you put the power of leverage in the palm of your hand, and help you find or make real estate deals others can't! "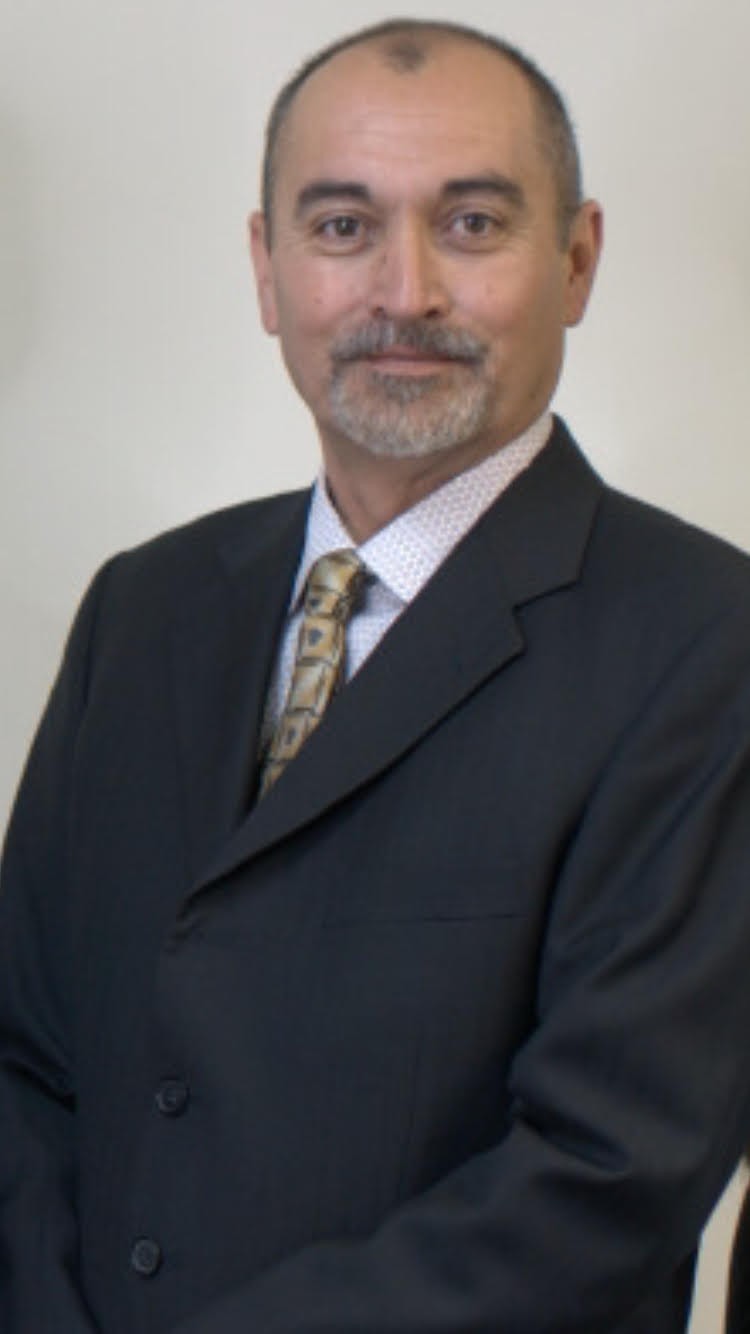 Specialties:
* Buyer's Agent,
* Top #1 Selling listing Agent
* Property Management,
* Commercial Industrial Luxury & Residential Real Estate
* Wills, Trust & Inheritance
* Foreclosure
* Mechanic's Lien
* Divorce Sales
* Tax Leans and Levies
* Merchant Services
* Armed Private Security Protection
* Sales, Marketing and more!
Thank you for choosing me as your real estate executive, now that you have, you can count on us to perform with knowledge.

As a professional, Buying or selling a residential, commercial, industrial or multi unit real estate is one of the most important transactions in the lives of many people.

Because of that, it is important that you work with someone you trust and feel is a market expert with integrity.

We will do the leg work, keeping you up-to-date with new listings and conditions as they impact the market. We will make the process as pleasurable and stress-free of an experience for you, your family, friends, business associates and referrals as we can.

We are commercial, residential, industrial and multi unit real estate sales professionals. I work with a huge team of Licensed agents and working partnerships in all 50 states and territories with more than 8 years of experience, over $5 million in sales or have completed 20 real estate sales transactions within the last 12 months. We work with high-end clients with investments that range from $100,000. to $500,000,000. in Commercial, Residential, Industrial and Luxury Real Estate.

BOTTOM LINE
My team is seasoned professionals who know how to take care of every type of real estate transaction.
Double click here to edit this text.